Although orthopedic injuries tend to be more easily observed and therefore provable, establishing the injured worker's right to compensation is still a very challenging prospect. The California Workers' Compensation Act and Social Security Disability Insurance (SSDI) are set up to provide compensation for injured workers. These systems are terribly complicated, however, and many injured workers find their claims denied upon the first application. If you have suffered a work-related orthopedic injury, contact our Redding Law Offices.

At our Redding Law Offices, we recognize obtaining workers' compensation benefits to recover from injuries is a complex process, but our attorney has experience helping people get back to work and recover from extremely difficult emotional, physical, psychological and financial situations.

We can help you regain your pride, dignity and identity with compassionate, personalized legal counsel that you can depend on for results.

From our Redding office, we represent clients in Redding and Susanville and throughout Lassen and Shasta County, California, who have suffered orthopedic injuries at work, including:

REDDING ORTHOPEDIC INJURY ATTORNEY
• Neck, back, and spinal injuries
• Shoulders, arms, hands, and wrist injuries, fractures or sprains
• Leg, knee, ankle or foot injuries, fractures or sprains
• Carpal tunnel or similar neurological injuries
• Joint Injuries

• Burn Injuries
• Amputation and crush injuries

​• Secondary chronic pain syndromes
• Both Specific and Continuous Trauma (CT) injuries
• Compensable consequences from orthopedic injury include internal and psychological consequences as well as corresponding body part issues
Contact our Redding Law Offices Today!
Our Redding workers' compensation lawyers are ready to evaluate your specific case and work for the assistance you need to cover. Call us at (530) 222-9700 or e-mail us to schedule a free initial consultation.
© 2019 Workers' Compensation Law Center ALL RIGHTS RESERVED
We specialize in Workers' Compensation in Redding, Eureka, Crescent City, and Susanville, CA
The information you obtain at this site is not, nor is it intended to be, legal advice, nor does it establish an attorney-client relationship. You should consult an attorney for individual advice regarding your own situation.
Call for a
FREE CONSULTATION
530.222.9700
HURT AT WORK? WE CAN HELP.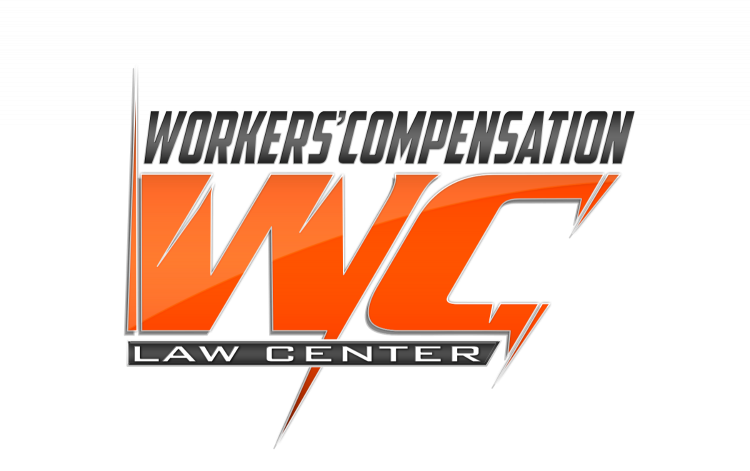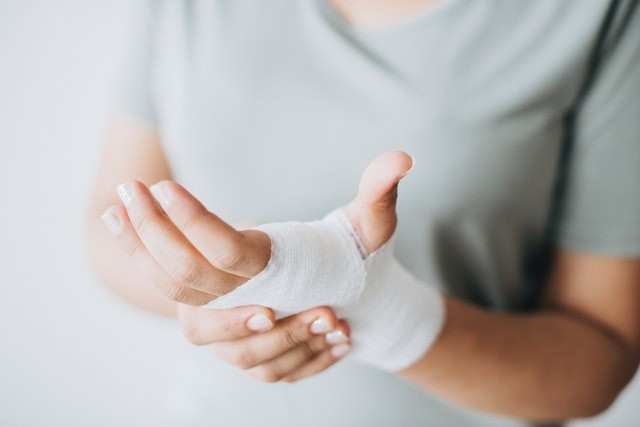 Office Location:

​Redding Law Offices

Workers' ​Compensation Law Center
2608 Victor Ave., Suite C
Redding, California 96002
​

​

Phone Number:


(530) 222-9700
Shasta County Orthopedic Injury Attorney
At Redding Law Offices, we work aggressively to help clients obtain the full measure of compensation available under the law. Although employers, insurance companies and government agencies will find ways to stall and deny payment, we have the experience and the wherewithal to help you obtain the compensation you need to recover from your injuries.​