Redding California Attorney Fighting for Compensation
Workplace injuries are generally classified as two types: specific and continuous trauma (CT) injuries. Specific injuries refer to those caused by a single, identifiable accident, whereas CT or repetitive stress injuries are caused over time by repeated motions or activities. Both types of injuries can be catastrophic. Even if initial injuries are not severe, cascading injuries resulting from the initial injury can become catastrophic in nature.

When someone experiences a catastrophic injury such as a severe burn, heart attack, crush injury or brain injury, the individual's family is often left to make legal, financial and life decisions on his or her behalf.

At Redding Law Offices, we are sensitive to the intense emotional, psychological and financial issues families are burdened with when a loved one suffers a catastrophic injury in the workplace. Our experienced attorney will investigate all possible causes of injury while personally consulting with injured clients and their families about legal, medical and financial options.

We can help you and your family make informed decisions with personal guidance from our compassionate attorneys.

REDDING SERIOUS INJURY ATTORNEY
Contact our Redding Law Offices Today!
Our Redding workers' compensation lawyers are ready to evaluate your specific case and work for the assistance you need to cover. Call us at (530) 222-9700 or e-mail us to schedule a free initial consultation.
© 2019 Workers' Compensation Law Center ALL RIGHTS RESERVED
We specialize in Workers' Compensation in Redding, Eureka, Crescent City, and Susanville, CA
The information you obtain at this site is not, nor is it intended to be, legal advice, nor does it establish an attorney-client relationship. You should consult an attorney for individual advice regarding your own situation.
Call for a
FREE CONSULTATION
530.222.9700
HURT AT WORK? WE CAN HELP.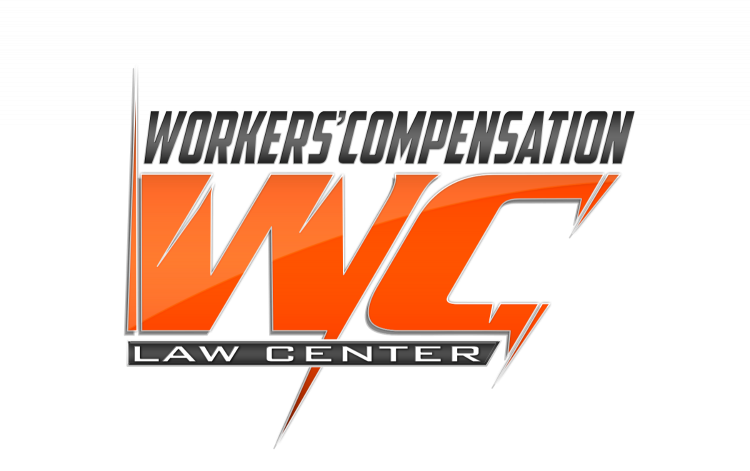 Office Location:

​Redding Law Offices

Workers' ​Compensation Law Center
2608 Victor Ave., Suite C
Redding, California 96002
​

​

Phone Number:


(530) 222-9700
Redding Work Injury Attorney
At our Redding Law Offices, we work aggressively to help clients obtain the full measure of compensation available under the law. Although employers, insurance companies and government agencies will find ways to stall and deny payment, we have the experience and the ability to help you obtain compensation needed to recover from your injuries.
Redding Wrongful Death Attorneys
It is devastating to lose a loved one, especially from a workplace accident. We can help you seek compensation from the death of an injured worker, and we can pursue compensation your family needs with dignity and professionalism. The burden of death should not rest solely on your shoulders. Let us help you obtain compensation, not in an effort to replace your loved one, but to cover expenses and losses, including:

• Medical costs

• Lost income
• Funeral expenses​
• Other costs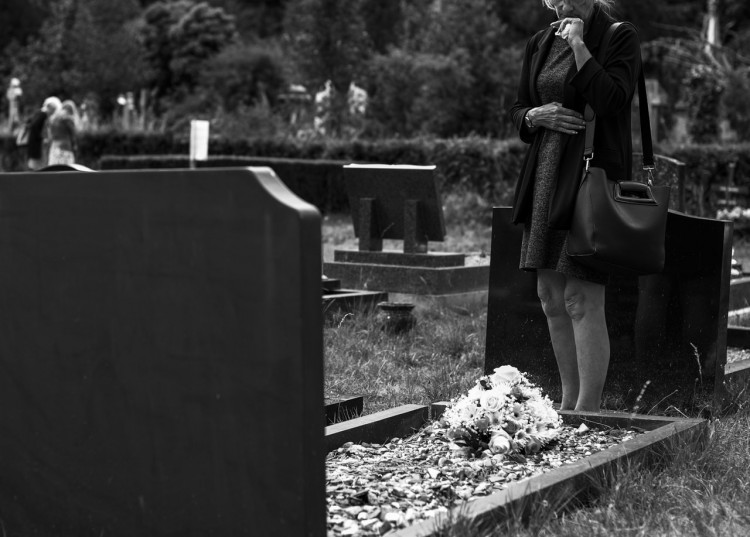 Disability Benefits and Compensation
In California, a 70 percent threshold determines your ability to collect lifetime disability benefits. Our lawyers will thoroughly evaluate your case with medical experts, pursue maximum compensation and aggressively fight the interests of insurance companies. We fight for your rights and your best interests, making sure you receive the benefits you are entitled to.