Redding Law Offices can assist clients throughout Shasta and Lassen Counties with California Workers Compensation Claims. Whether you have a concern regarding your temporary disability, permanent disability, medical treatment, or rehabilitation, Mr. Riley will be able to help. His dedication to clients and professional knowledge will be of great benefit to both you and your loved ones.

We encourage you to contact Redding Law Offices Workers Compensation Law Center today to discuss the circumstances of your case. We look forward to working on your behalf.

Contact our Redding Law Offices Today!
© 2019 Workers' Compensation Law Center ALL RIGHTS RESERVED
We specialize in Workers' Compensation in Redding, Eureka, Crescent City, and Susanville, CA
The information you obtain at this site is not, nor is it intended to be, legal advice, nor does it establish an attorney-client relationship. You should consult an attorney for individual advice regarding your own situation.
Call for a
FREE CONSULTATION
530.222.9700
HURT AT WORK? WE CAN HELP.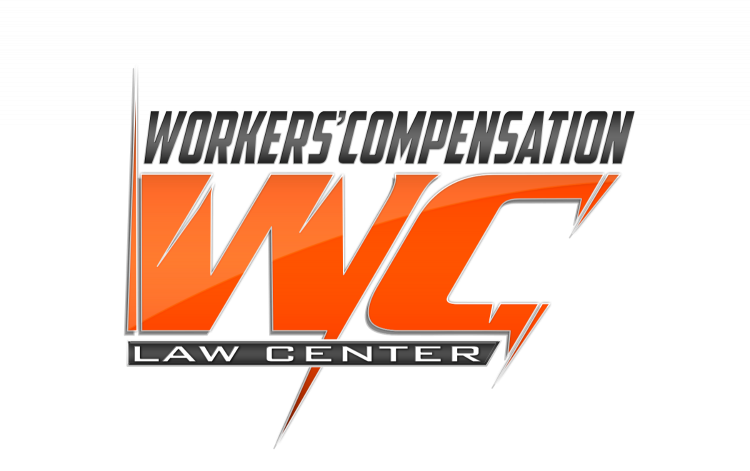 Address:
​Redding Law Offices

Workers' ​Compensation Law Center
2608 Victor Ave., Suite C
Redding, California 96002